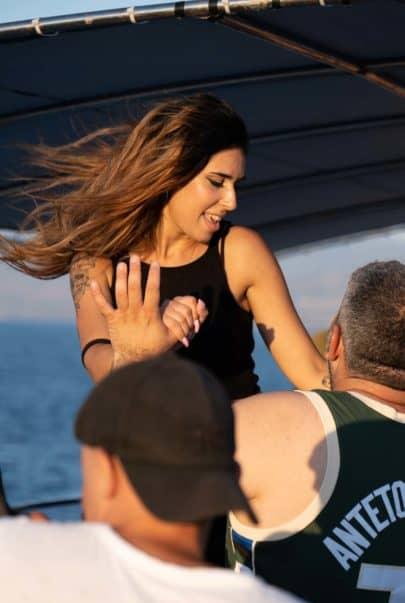 Services
We offer a variety of Video & Photo production services. These include Videography, Editing, Colour Grading, 360 Video & Photography, 180 3D VR Videography and more. For a full list of services check out our services page.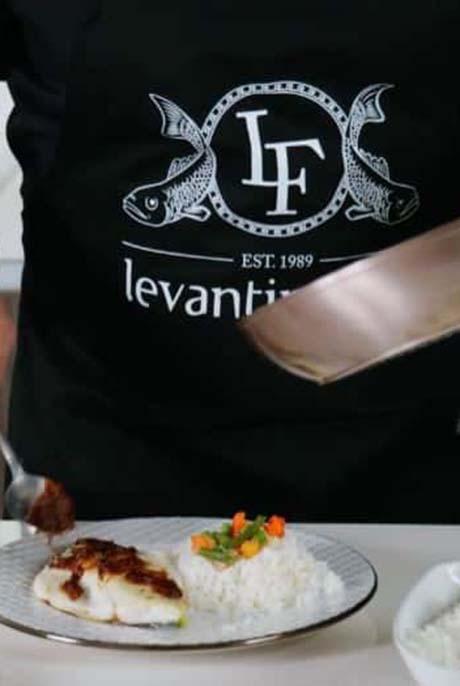 Our Work
During the past 5 years, we had the pleasure of working with small businesses and large brands but also with people who wanted to capture special moments in their lives. Check out our work here.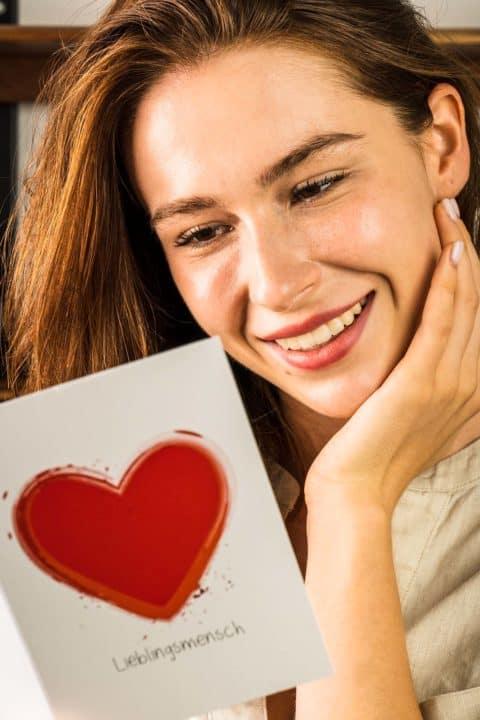 High Quality
Above all, we value quality and professionalism. From organisation to shooting, you will find working with us is easy and without hustle. To provide the highest quality, we use only professional standard equipment.
Need more information?

Why not call us or send us a message? We are more than happy to discuss your project with you. No strings attached.
Contact Us
Privacy
Any material we shoot is
stored and managed
with your Privacy in mind.
Environmentally friendly

We value nature
and support
Environmentally friendly sets.
Reliable Partners
We aim to be a
reliable partner
for your media productions.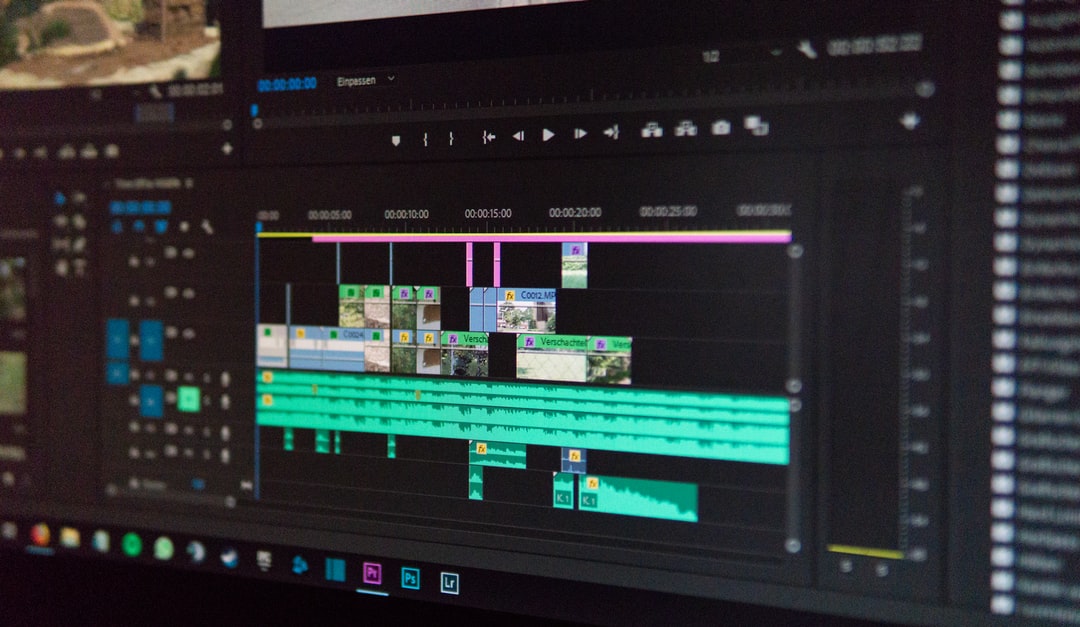 Maintain a position of constant change
and evolution, while always aiming
for your success.
Super Easy
Super Fast
Our References
We are in good company.