​Capturing Excellence:
Elevate Your Story with Premium Videography for Products, Events, and Marketing


At Vivid Colour Films, we hold quality and professionalism above all else. We believe that every project deserves our best, and we're committed to delivering nothing but the highest level of service from start to finish. From initial organization to final shooting and editing, you'll find that working with us is a seamless and hassle-free experience.

One way we ensure top-notch quality is by using only professional-standard equipment. We believe that investing in the best tools of the trade is essential to producing exceptional results, and we spare no expense in ensuring that every aspect of our work meets the highest standards of excellence.

But it's not just about the equipment - it's also about the people behind the camera. Our team of skilled professionals is dedicated to delivering outstanding results on every project, no matter how big or small. With years of experience in the industry, we have the expertise and creative vision to bring your ideas to life and deliver stunning visuals that exceed your expectations.

So if you're looking for a team that values quality, professionalism, and a commitment to excellence, look no further than us. Contact us today to learn more about our services and start bringing your vision to life with a team you can trust.

Other than Videography in Cyprus, we also provide photography services for events, products, marketing and social media. See a snapshot of our portfolio below.
Need more information?

Why not call us or send us a message? We are more than happy to discuss your project with you. No strings attached.
Contact Us
Privacy
Any material we shoot is
stored and managed
with your Privacy in mind.
Environmentally friendly

We value nature
and support
Environmentally friendly sets.
Reliable Partners
We aim to be a
reliable partner
for your media productions.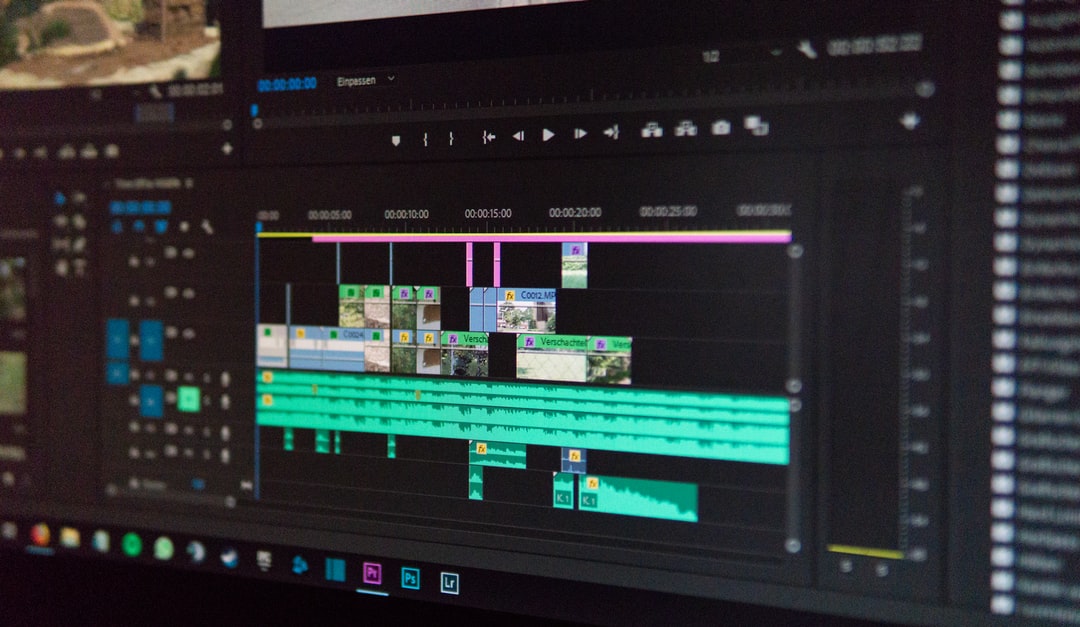 Maintain a position of constant change
and evolution, while always aiming
for your success.
Super Easy
Super Fast
Our References
We are in good company.