​Enhance Your Brand's Impact with Commercial and Product Video Services
From our base in Cyprus, we create dynamic, high-impact commercial and product videos designed to make your brand stand out.

We create your ideas!
When you choose Vivid Colour Films, you're not just getting a video production service.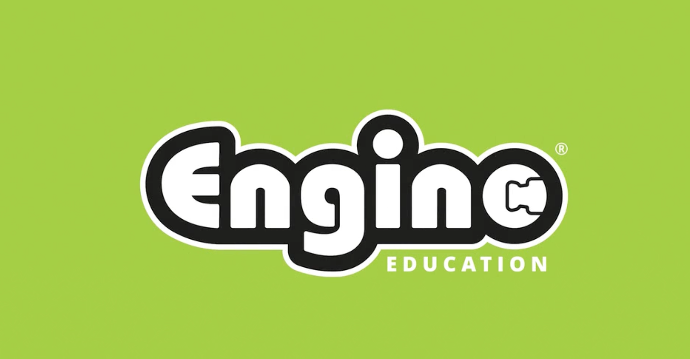 A Deep Understanding of Marketing Trends: We've developed a keen understanding of the evolving marketing landscape. We recognize that every product, every brand, has a unique story, and our goal is to tell yours in the most compelling way possible. We don't just create videos; we create strategic marketing tools designed to captivate your audience and drive engagement.
Fast Turnaround Times: We value your time. With a streamlined production process and a dedicated team, we ensure a quick turnaround without compromising on quality. Whether you have a product launch coming up or a promotional campaign to run, we deliver your video when you need it, ready to make an impact.
High-Quality Productions: Our commitment to quality is unwavering. From the initial concept to the final cut, we strive for perfection. We use state-of-the-art equipment and cutting-edge techniques to ensure each frame of your video meets the highest standards. With us, you're not just getting a video, but a meticulously crafted, visual masterpiece that reflects your brand's value and appeal.
Some examples of our work!
​
Vision
Share your vision and requirements with us, we need a good understanding of your product, services and requirements.
​
Idea
We craft a unique idea and strategy for your product or commercial video that we brainstorm and evolve together.

​
Shoot
We plan your shoot and can also offer model scouting services as well as location scouting, for a professionally organised and planned video shoot.

​
Edit
Our skilled team films and edits your video, infusing it with your brand's essence, stunning visuals, motion graphics and creative edits.

​
Deliver
We deliver your polished, high-impact video, ready to captivate your audience. Available in various formats and for delivery in multiple platforms.

​

We had awesome experiences from start to finish with Roman, Agnes & their team at Vivid Colour Films. They're true professionals at the top of game in video production, not only in Cyprus. We have always very specific needs with our video projects, and Vivid Productions always hit the nail on the head. I'd recommend Vivid Productions to literally anyone with a video project in and around Cyprus. I look forward to working with them again in the future and thank you for the last 5 productions, you are not only business partners anymore, we call you friends!



​

Roman & Agnes covered our last Rally Sprint, the video really captured the days feeling and greatest moments. We are looking forward to working with them next year again.

​

Thank you for all the support!! You are by far the most professional videographer I have ever had the pleasure to work with

Great stories have a personality. Consider telling a great story that provides personality. Writing a story with personality for potential clients will assist with making a relationship connection. This shows up in small quirks like word choices or phrases. Write from your point of view, not from someone else's experience.
Great stories are for everyone even when only written for just one person. If you try to write with a wide, general audience in mind, your story will sound fake and lack emotion. No one will be interested. Write for one person. If it's genuine for the one, it's genuine for the rest.
​Get in touch to discuss your project requirements and discover our competitive pricing and special deals tailored just for you.