🌅🎥 Welcome to another blog post from the heart of Vivid Colour Films! Today, we're going to transport you to the enchanting landscapes of Paphos, Cyprus where we had the privilege of filming the magical wedding of Luke and Joanna.


As  videographers, we've witnessed some truly breathtaking locations and film sets. Yet, Paphos, with its sun-kissed Mediterranean charm and captivating history, offered a unique allure that is impossible to forget.

Nestled in the picturesque village of Kouklia is the charismatic Liopetro wedding venue. With its rustic elegance and scenic beauty, Liopetro served as the perfect canvas for Luke and Joanna's beautiful love story to come to life. This stunning venue encapsulated the romantic essence of their special day, each corner echoing with laughter, love, and endless memories.

One of the highlights of this experience was working alongside the incredible Nick and Aimie Wild from Beziique. Known for their remarkable talent as destination wedding photographers, Nick and Aimie have a knack for capturing the most intricate moments with effortless grace and authenticity. Their stunning photographs beautifully complemented Luke & Joanna's story.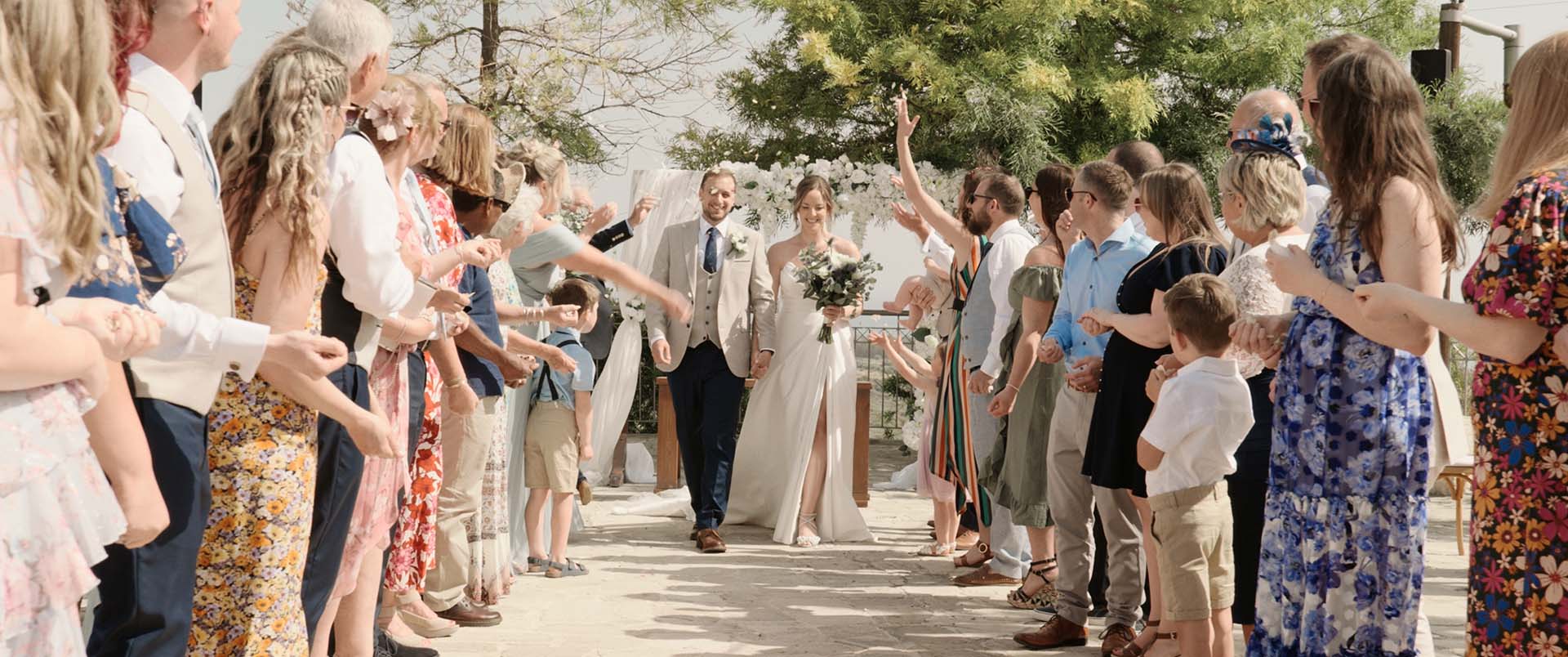 Liopetro: A Timeless Wedding Venue Nestled in the Heart of Cyprus
Nestled in the charming village of Kouklia, in the sunny island of Cyprus, lies a hidden gem that has become a coveted spot for dreamy, Mediterranean weddings. Welcome to Liopetro - a venue that seamlessly blends rustic charm, timeless elegance, and rich history.

The venue, whose name means 'stone oil press', is situated on the grounds of an ancient oil mill. The name is a testament to its heritage, dating back to the Venetian period, and gives the venue a distinctive character and an undeniable allure.

As soon as you step into Liopetro, the first thing that strikes you is its unpretentious beauty. The stone-clad buildings, the open courtyards with the views of the azure sea, and the stunning landscapes that surround it, all paint a picture that seems almost too beautiful to be real.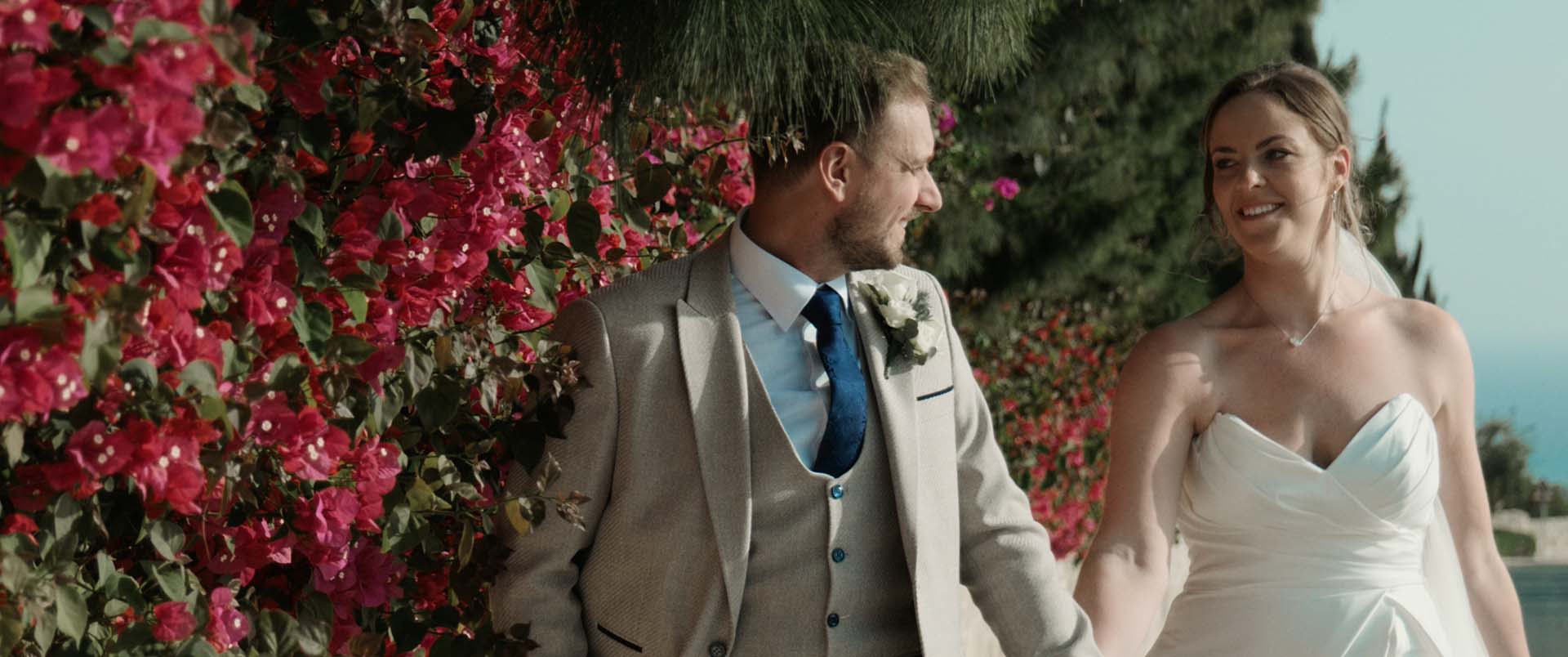 The venue offers an unmatched romantic ambiance, with a soft, earthy palette that lends itself wonderfully to any wedding theme. Whether you're dreaming of a classic white wedding, a vibrant boho-chic celebration, or an intimate rustic ceremony, Liopetro can transform into your ideal canvas.

Liopetro isn't just visually stunning; it's also designed with practicality in mind. With its indoor and outdoor spaces, couples can plan their ceremony and reception in one location. The indoor hall, built from traditional stone, provides a cool retreat from the warm Cyprus sun. Meanwhile, the expansive outdoor area offers couples the opportunity to exchange vows under a canopy of stars.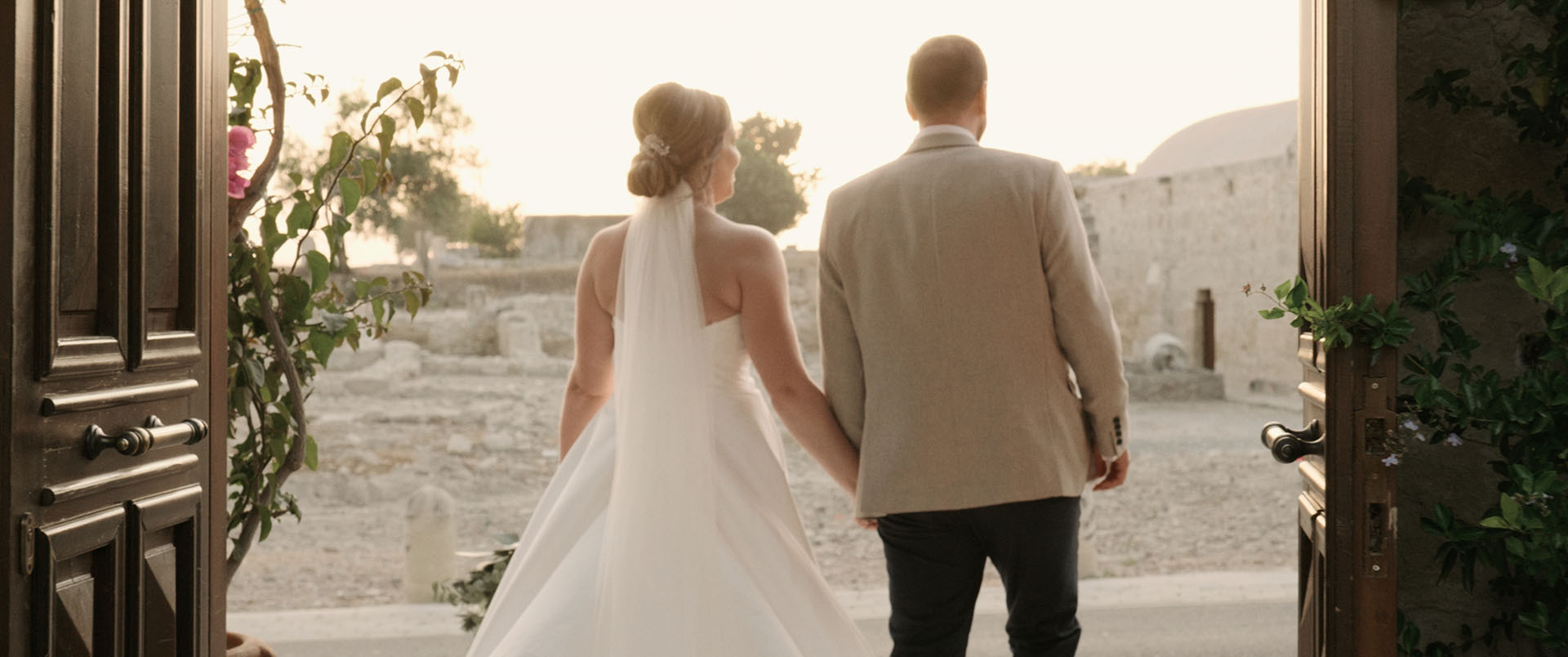 One of the defining aspects of Liopetro is the breathtaking sunset view. As the sun dips below the horizon, it bathes the venue in a golden glow, setting the perfect backdrop for unforgettable wedding photos and heartfelt 'I do's.

Yet, what truly sets Liopetro apart is its commitment to offering a personalized experience. Their dedicated team goes above and beyond to ensure that every couple's wedding vision becomes a reality, taking care of even the minutest details with utmost care.

Liopetro is more than just a venue. It's a celebration of love set against the backdrop of scenic beauty, historic charm, and unparalleled hospitality. As the day turns into night, and the fairy lights twinkle against the Cypriot sky, you can't help but fall in love with the magic of this place.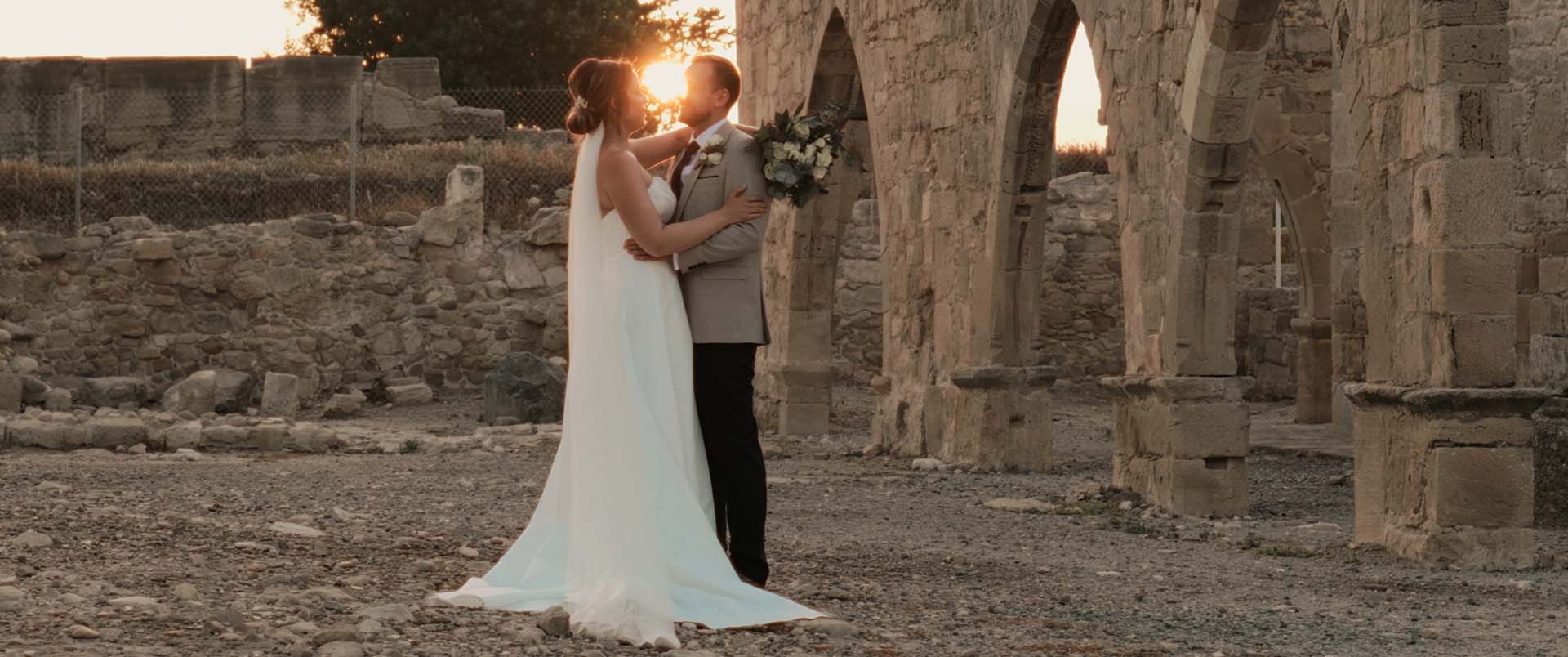 For couples dreaming of a wedding that is as unique as their love story, Liopetro serves as the perfect beginning to their happily ever after.
Planning your wedding? Contact us today!